This Week's Best Nordstrom Rack Selling Items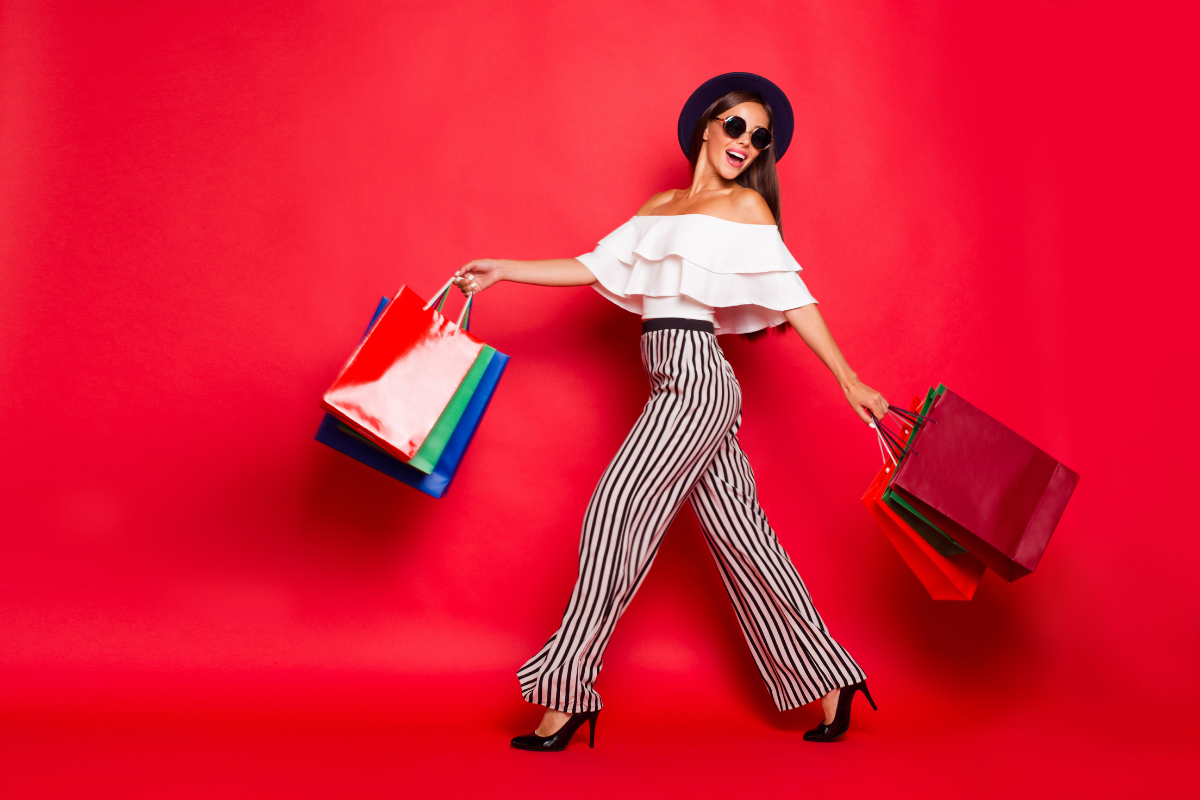 When I visit a Nordstrom rack near Houston, I feel like I'm doing more than just visiting a store; it is a sanctuary! Few stores offer the high-quality retail therapy that a nearby Nordstrom rack can, and few compare in terms of the value you can get for your money. From discounted Gucci fashion shows to Vince Camuto and Madewell wardrobe staples, a Nordstrom Rack sale has designer deals for everyone and every budget.
No matter which of the five Nordstrom Rack Houston locations you visit, scouring the sales floor for great deals can take time. Not all of us have the luxury of shopping and antiquing for hours, and it can sometimes be difficult to know how to find the best deals. Luckily, our local curators are the savvy shopping pals you've always dreamed of having, and every week they scour what's on sale at Nordstrom Rack to bring you all the best finds in no time!