Tecoi, based in Spain, offers sales, service and spare parts from Texas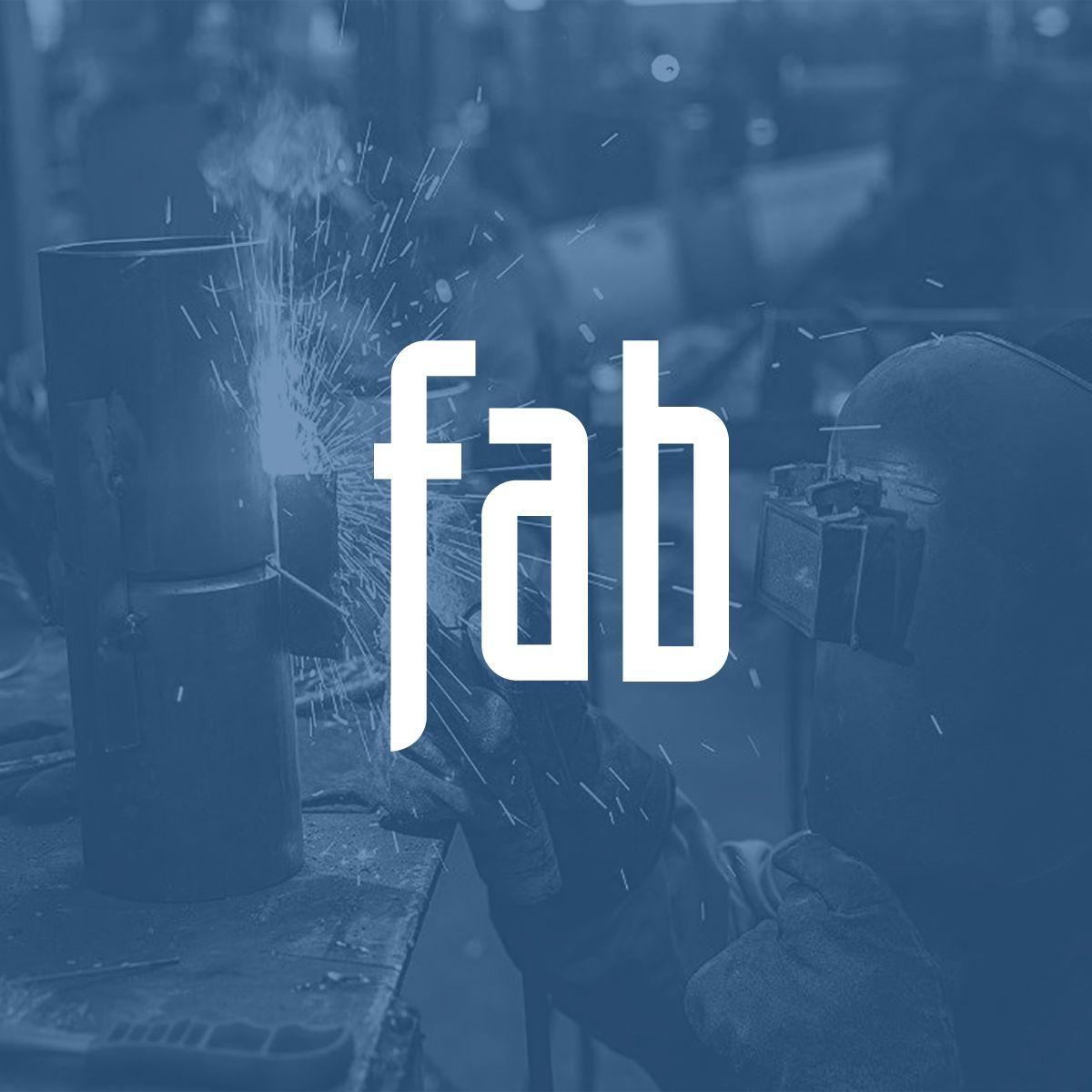 Spanish company Tecoi, a supplier of plate and plate processing equipment that currently operates a site in Longview, Texas, intends to open a plant in Dallas. The Texas location offers sales, service, and parts, and plans include a showroom to provide equipment demonstrations.
The company designs, manufactures, installs and services laser, plasma and oxy-fuel cutting systems, as well as edge machining, milling and sheet metal processing equipment. It offers Hypertherm or Kjellberg units in its plasma systems and TRUMPF TruDisk solid fiber lasers in its laser systems.
These equipment, ranging from compact and simple power plants to maximum power plants, are present on five continents and in all sectors of metal processing, from steel mills and service centers to oil and gas plants, offshore, onshore, wagons, devices pressure and aeronautical factories.
The manufacturer also offers additional automation and handling systems aimed at complementing and facilitating the cutting process. An example is an automatic plate storage tower that allows material to be stored and disposed of autonomously directly from the cutting table.
Recent developments include a multi-gantry system for its laser cutting stations. Powered by SOLOMON software, the gates work independently, together or autonomously.