Save money on groceries by buying items in bulk and freezing food: Stew Leonard CEO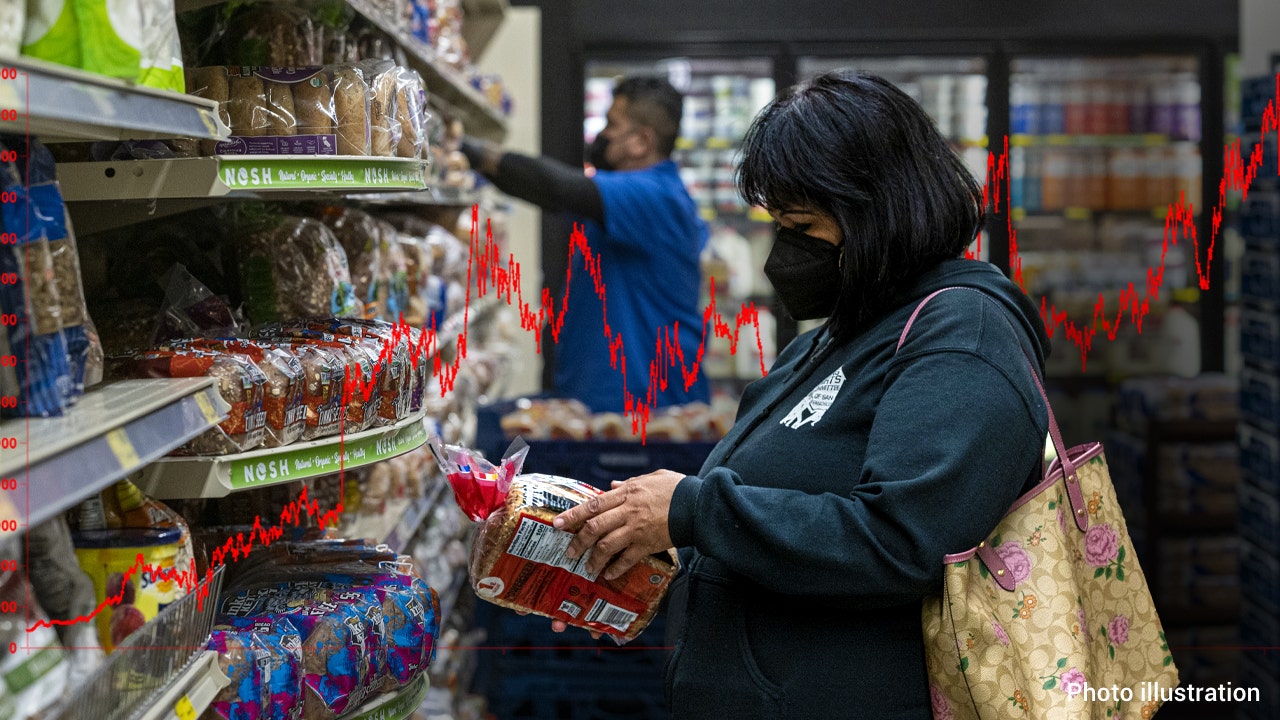 Stew Leonard Jr., CEO of grocery chain Stew Leonard's, noted Friday that while customer levels have returned to pre-pandemic normal, shoppers are "tightening their belts" amid high inflation for decades. On "Varney & Co.", Leonard shared money-saving tips when grocery shopping, including buying sale items in bulk and buying freezer-safe foods.
US FACING BUTTER SHORTAGE AHEAD OF HOLIDAYS
STEW LEONARD JR.: They are to tighten one's belt right now, and we're noticing it in store. People buy what they need, not what they want. And we notice that when we put things on sale at the store — there was just a great article in the Wall Street Journal about how most chains don't put that much on sale every week — we still put a lot on sale.
What we're noticing, customers buy more when we put things on sale right now. And I think we hear a lot of them wanting [to know], how to freeze it? So they are buy stuff on sale and freezing is a way to save money today when you go to the grocery store.
WATCH THE FULL INTERVIEW BELOW