Champy returns to the shores of Cumberland Head | New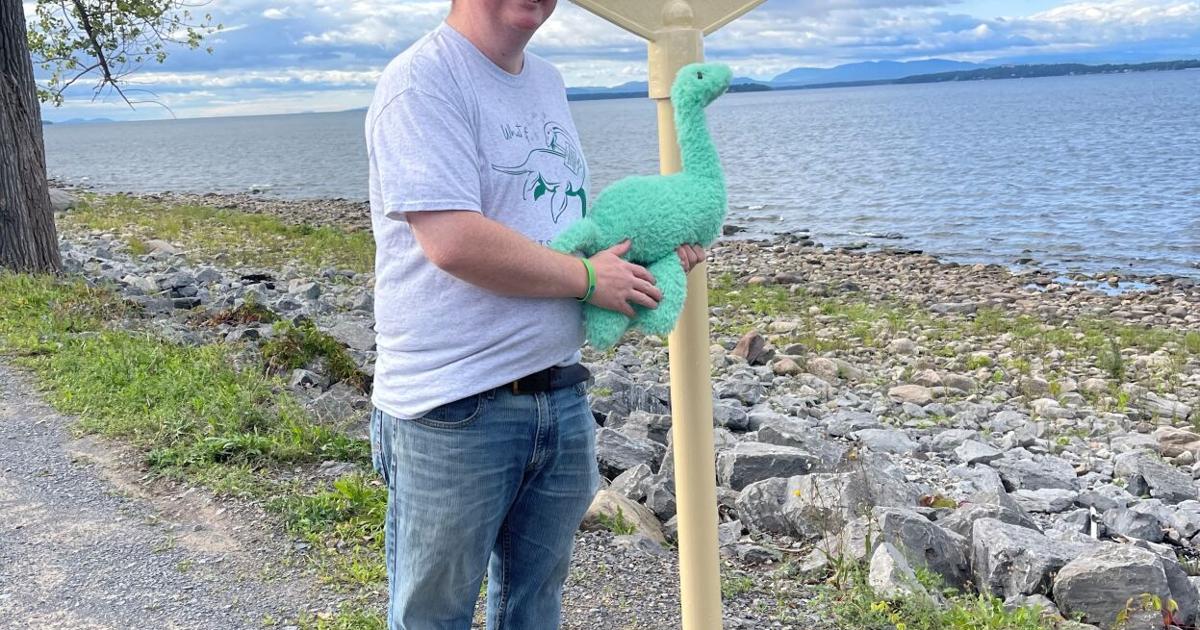 PLATTSBURGH – Ten months after the theft of the sign Champy at Cumberland Head, a new, almost identical, replaced it.
"The marker itself is the same, captures the same verbiage, except we've put in additional measures to make it a little safer," Plattsburgh City Supervisor Michael Cashman said.
"But we remind people that people who want to do shitty things often find a way…"
Cashman said to date there are no leads on who took the original sign.
"They are very heavy. The weight of it, and being about four or five feet off the ground, we know that to get it off the original base, someone had to have gone there with a mission to take it down," he said. -he declares.
"Unfortunately it's in a bit of a remote part of town but things like that tend to pop up over time, even if it's at an estate sale one day or at a garage sale ."
"LAKE MONSTER LIVES HERE"
Like the old, the new Champy sign reads: "Legendary lake monster lives here. Over 300 reported sightings since 1819. Up to 200 feet long. NYS law protects this regional icon.
The new sign was made possible by the William G. Pomeroy Foundation, which provided half of the necessary funds.
The rest of the money was raised after the Clinton County Historical Association and the city of Plattsburgh held a fundraiser for t-shirts earlier in the year.
Fifty T-shirts were available at $25 each; all of which sold out quickly.
RALLYED COMMUNITY
So while the November flight left many disappointed, Cashman said it was heartening to see the support to have the panel replaced.
"We're encouraged by how the community came together to get the sign back, and we hope it was just a one-time situation, of course," he said.
"We are also very grateful to what we consider to be the Cumberland Head Stewart's who were kind stewards when the sign was originally erected…the sign is part of our regional identity. It was loved when it was installed and there was huge interest from the community to have it reinstalled.