Chamber adds two new employees | News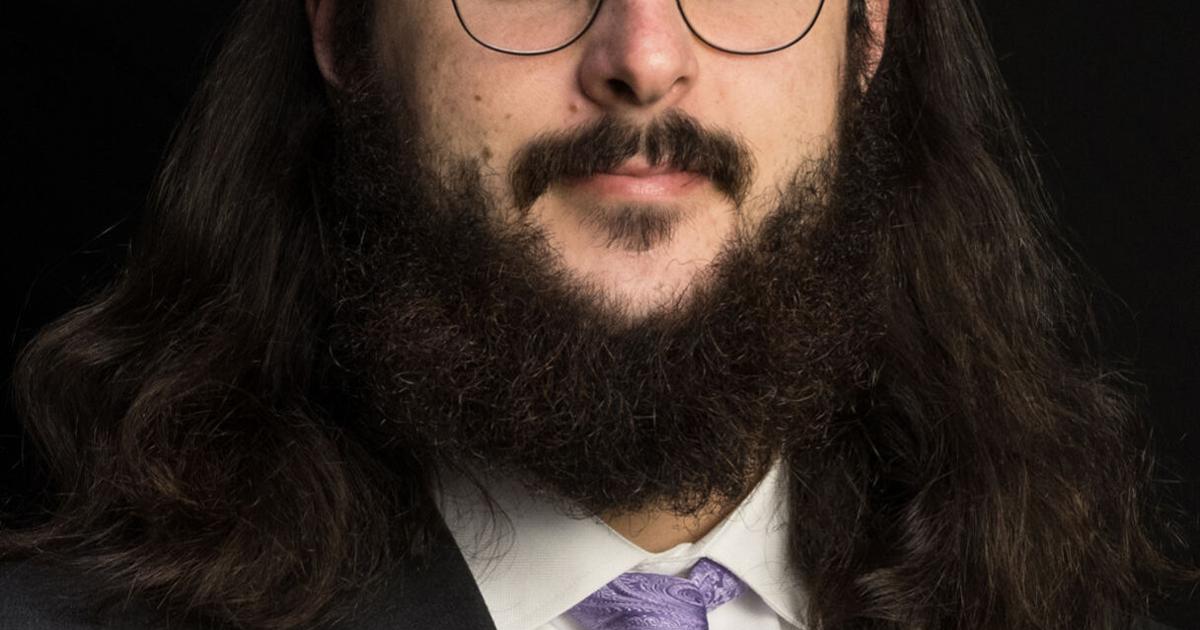 The Conway Area Chamber of Commerce has hired Celeste Suitt as Development and Special Events Coordinator and Jack Short as Business Development and Talent Coordinator.
Suitt will develop and manage sponsor recognition programs, plan after-hours chamber networking events, and serve as support staff for the sales process.
"Celeste will engage, equip and nurture the chamber and sponsors of its sister organization throughout its 20+ annual events and the largest family festival in the state," Lindsay Henderson, Chief Revenue Officer of the Chamber of Commerce of the Conway area and the Conway Development Corporation, mentioned. "We need to be proactive in helping our investors activate their referral experience and Celeste enables us to do that. Not only will she be working with major sponsors, but she will also lead our community series Off the Clock. I am proud to welcome him to the team.
Suitt graduated from the University of Central Arkansas with a bachelor's degree in communication studies.
Short will work with education and industry partners to support vocational and technical training, help attract and retain talent, and support business attraction and expansion efforts.
Short worked as an intern for the chamber in the fall.
"His work ethic, energy and intuition were evident during his internship and will be invaluable as he transitions to this new role," said Corey Parks, Vice President of Economic Development for the Conway Area Chamber of Commerce. and Conway Development Corporation. "Jack's arrival allows us to be more proactive in our business retention and expansion efforts and to better support our employers as they compete to hire and retain talent."
Short graduated from the University of Central Arkansas with a bachelor's degree in innovation and entrepreneurship.