ARA Launches Certified Programs in Sales, Service and MEWPs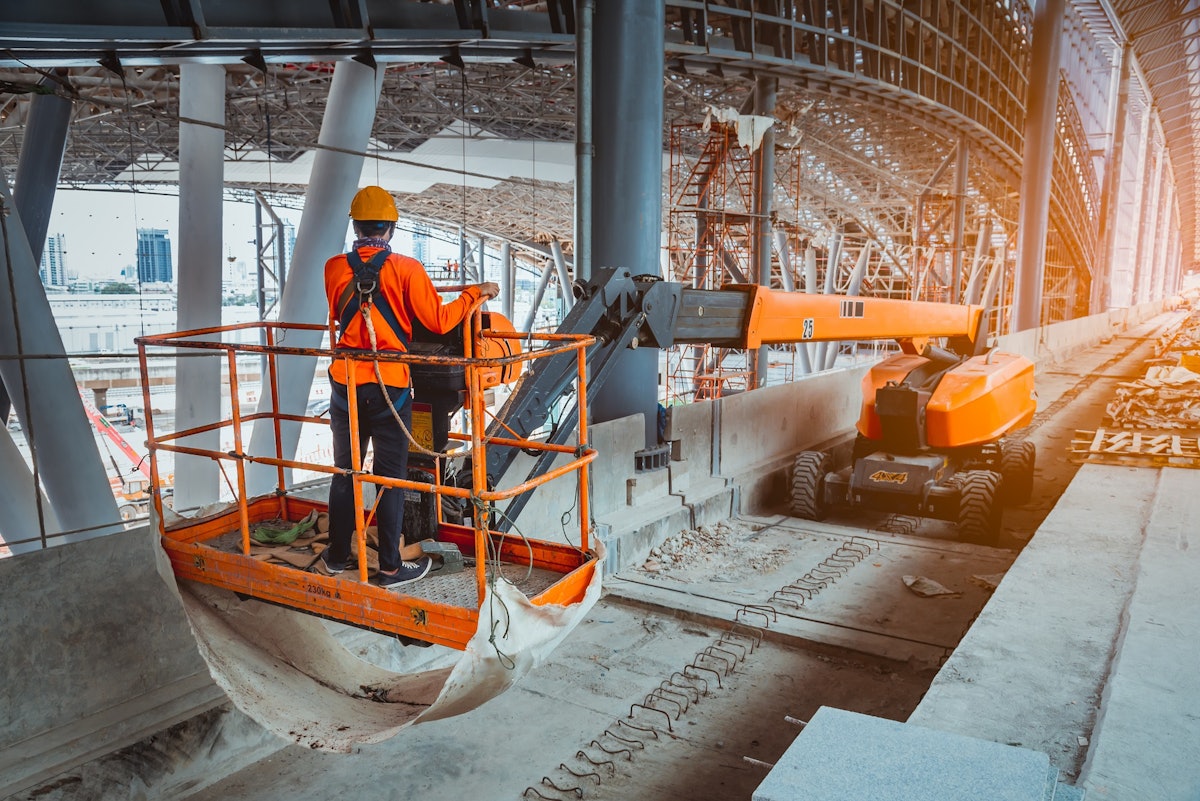 ARA's online professional development programs are designed to teach fundamental knowledge about the equipment rental industry.
© APchanel – stock.adobe.com
The American Rental Association (ARA) has announced a new ARA certified training program in the equipment rental industry. The group says the move is part of its strategic initiatives to improve safety and grow the industry's workforce. There are a handful of avenues, including online sales, service, and Mobile Elevated Work Platform (EMPP) training programs.
ARA's MEWP Train the Trainer program is a hybrid of online and hands-on training. The classroom portion of the training is online on RentalU, ARA's education platform, followed by a four to five hour live training session led by a certified master trainer. Graduates are qualified to train others using the ARA Certified MEWP program. The hands-on training portion is presented by ARA state associations or other local settings for members without an active ARA state chapter.
According to the ARA, work on certified programs for forklift operations and MEWP operator certifications for rental customers is underway and expected to be released in 2023. For more information, visit ARArental.org /Certified.